Soul Living
The opposite of love is not hate, but forgetting
The opposite of love is not hate, but indifference.
From loving someone and something to hating someone and something, the character of love itself has not changed, but it has changed from an open and positive form to a hidden twist. Therefore, the opposite of love is not hate, but indifferent forgetting, never to be mentioned again.
In the same way, the opposite of torment is not revelry, but the tranquility of the mind, the cessation of desire, the cessation of desire. This is the real way of liberation. Indulgent orgy is nothing but a painful reenactment in a flamboyant garb, and its final outcome is a deeper continuation of the pain. Such as drinking salt water [...]
Beautiful scenery of Hungary
Colorful and beautiful cities, towns with a long history, and rustic villages form a unique landscape in Hungary.
If you think visiting them is a must for you, so do we. Therefore, we have prepared important things for you in advance. Find out about these cities from our website and choose the places we have carefully selected for you, you will have no regrets.
Wines Selected From The Best Wineries
Hungary has 6 major wine-producing regions. Different geological, soil and climatic environments make the wines produced in each region have their own flavors.
In order to help you choose the best wines, our sommeliers have traveled all over Hungary's wine-producing regions, and have been selected the best products from hundreds of wineries for you.
In addition to making red wine, each winery has its own history and story, which is also worth savoring.
Gál Tibor Egri Bikavér Superior 2019
Blending of Kékfrankos, Syrah, Cabernet franc, Pinot noir, the varieties matured separately in 500-liter barrels and were blended after one year. Really expressive, characterful and at the same time velvety texture, with fine spices and fruits.
Real taste of hungary wine
Best Collection of Wines
From hundreds of cities and merchants, we only choose the best product or service for you. We believe that you will not regrets for taking any of them.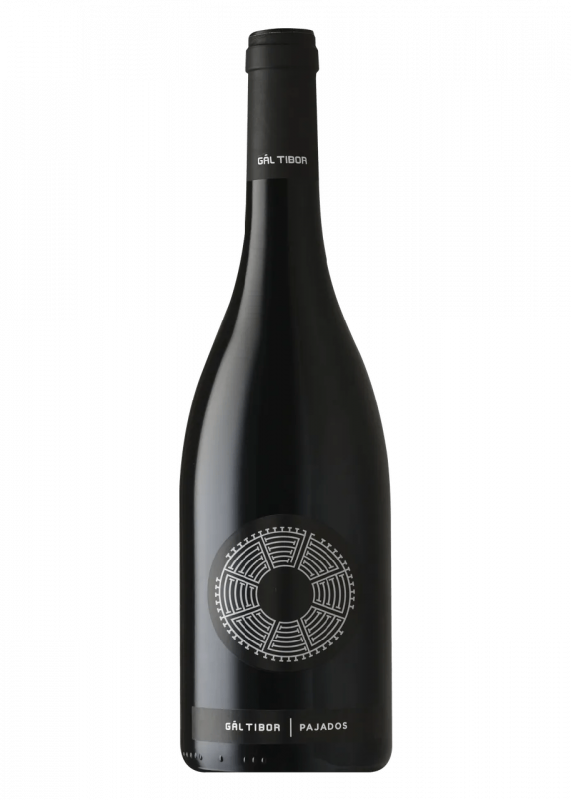 Pajados is a very nice area, with beautiful large, continuous, hilly fields. It is especially beautiful in autumn, when the rays of the October sun highlight the variegated grape leaves. And in the distance you can see the Great Aegean from here. DŻlős Bikavér, a modern concept in which the value of the growing area is shown in a marriage. It smells of blackberries, blueberries, and plums spiced with cinnamon, and the fruits come to life in the taste. In addition to the Kékfrankos-Kadarka base, Syrah, Franc, Merlot and Pinot noir complete it. It was harvested at full maturity, spontaneously fermented, then matured in 500-liter barrels, with 15% new wood. We didn't filter it, we didn't clarify it.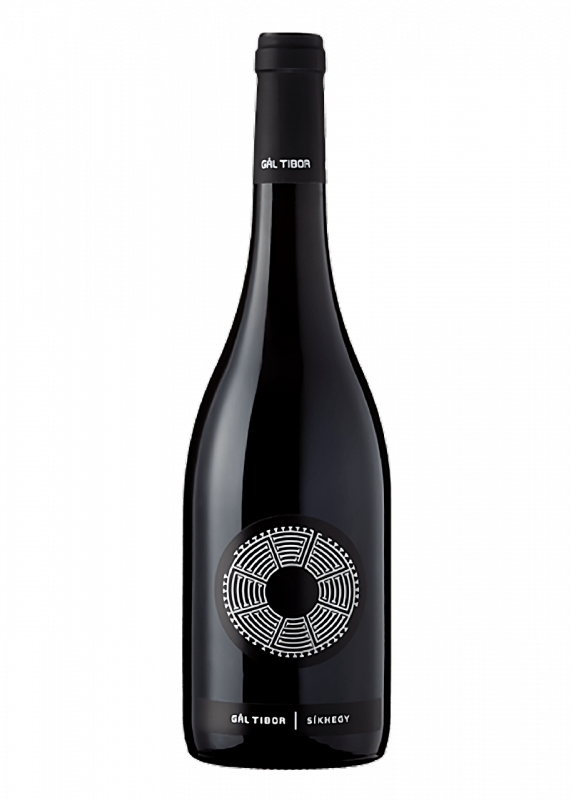 A few years ago, one summer afternoon, I went for a run in the vineyard with my dog. It was already early evening rather than afternoon, I dropped the car off at Almagyar and ran from there all the way to Síkhegy. I stopped there and that's when I was struck by the soft summer breeze coming from the forest, a fantastic summer smell to bite into, and the flock of birds giving a concert. It may be an unimportant story, but it lives vividly in me. I was free and enjoying all the beauty of this area. Síkhegy Grand Bika is the counterpart of Pajados, maybe a bit like coffee, if Pajados is light roasted, then Síkhegy is definitely dark. Plums, blueberries, cherries, cloves, pink pepper and coffee. Spontaneous fermentation in wooden vats, 14 months in 500-liter oak barrels, 20% new barrels. Very elegant, sophisticated wine, progressive idea. A really great wine. Just enough of everything, but everything with an amazing accent. It tumbles, catches, lets go, takes off, takes you again. A pyramid placed on a head standing on a needle point.
Subscribe to get our latest news.
Share Their Stories
Stories of Hungary
It is our commitment to select the best products and services in Hungary for you, so sharing the stories behind these products and services will allow you to know more about them.
The opposite of love is not hate, but indifference.
From loving someone and something to hating someone and something, the character of love itself has not …
We all can have an easy time and avoid Doing things with reluctance. Our reluctance will only make us uneasy. For instance, we will feel good when we can get …